The Northwest's premier personal injury law firm
Led by a team of experienced attorneys, Luvera Law Firm is known for its fearless advocacy on behalf of seriously injured people and their families. We handle a broad variety of cases, including severe injury and wrongful death caused by vehicle accidents of all types, medical malpractice, product defects, construction site accidents, and corporate wrongdoing, as well as damages caused by insurance misconduct.
With more than four decades of experience battling industry titans, we have a history of obtaining exceptional results. Building on legacy cases such as Washington State's claims against the tobacco industry and the 1999 Olympic Pipeline explosion, we've continued to lead complex cases against formidable opponents. Our recent work includes securing justice for the families and victims of the 2017 Amtrak derailment, the 2019 Seattle crane collapse, and patients and families harmed by superbug outbreaks at local hospitals.
We recognize the importance of real-world impact and use our work to create positive change in corporate, governmental, and individual behavior, which benefits not only our clients, but makes our world safer for everyone.
Our team also represents individuals whose cases may not have public ramifications but are critical to their daily lives and their ability to seek justice. As steadfast trial advocates, we have the skill, expertise and experience to earn the results clients deserve.
Sharing a common foundation of excellence, our attorneys are regularly recognized by our peers, as well as leading publications and organizations. In fact, our founder and two of our partners belong to the Inner Circle of Advocates, the nation's most exclusive plaintiff's trial lawyer organization, limited to the best lawyers in the United States.
Truth
We are trusted trial lawyers who battle to uncover the truth and resolve our clients' unanswered questions
Justice
Luvera Law Firm has achieved justice and exceptional results for our clients for more than 40 years.
Accountability
Our relentless pursuit of accountability creates positive change in corporate and governmental behavior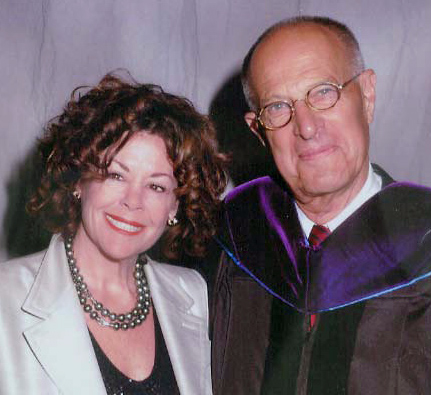 More than four decades ago, Paul Luvera and Lita Barnett-Luvera founded our firm on the principles that all citizens have the right to pursue justice, and that the civil justice system is the most powerful instrument for change.
Paul and Lita brought an extraordinary level of leadership, skill, and compassion that benefited thousands of our clients and the broader community, and advanced the field of personal injury law in Washington and across the country.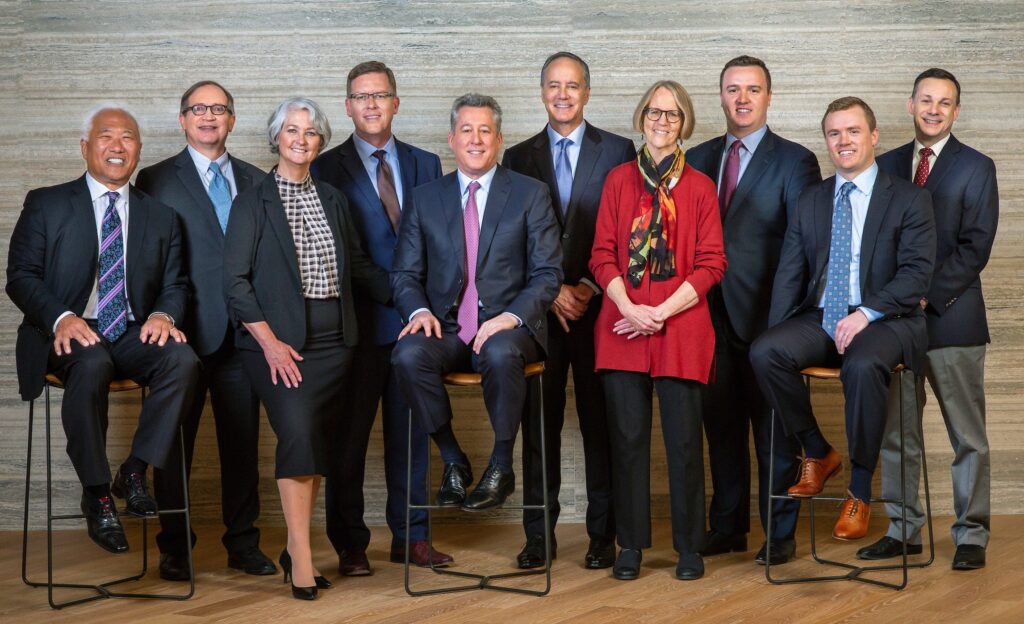 Our attorneys handle a broad variety of cases, including severe injury and wrongful death caused by vehicle accidents of all types, medical malpractice, product defects, construction site accidents and corporate wrongdoing, as well as damages caused by insurance misconduct.
We have offices in Seattle and Spokane to serve clients across the state of Washington.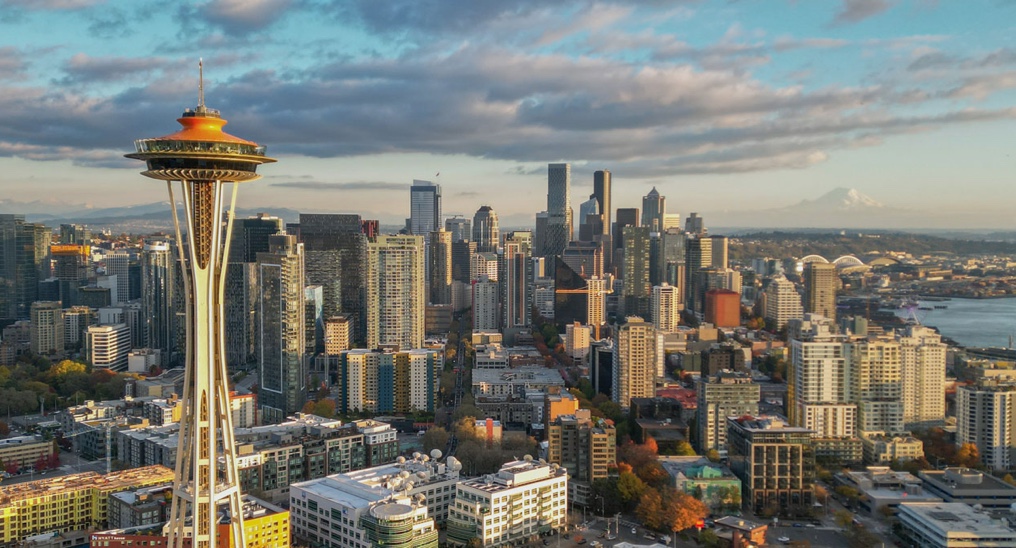 Seattle
701 5th Ave #6700, Seattle WA 98104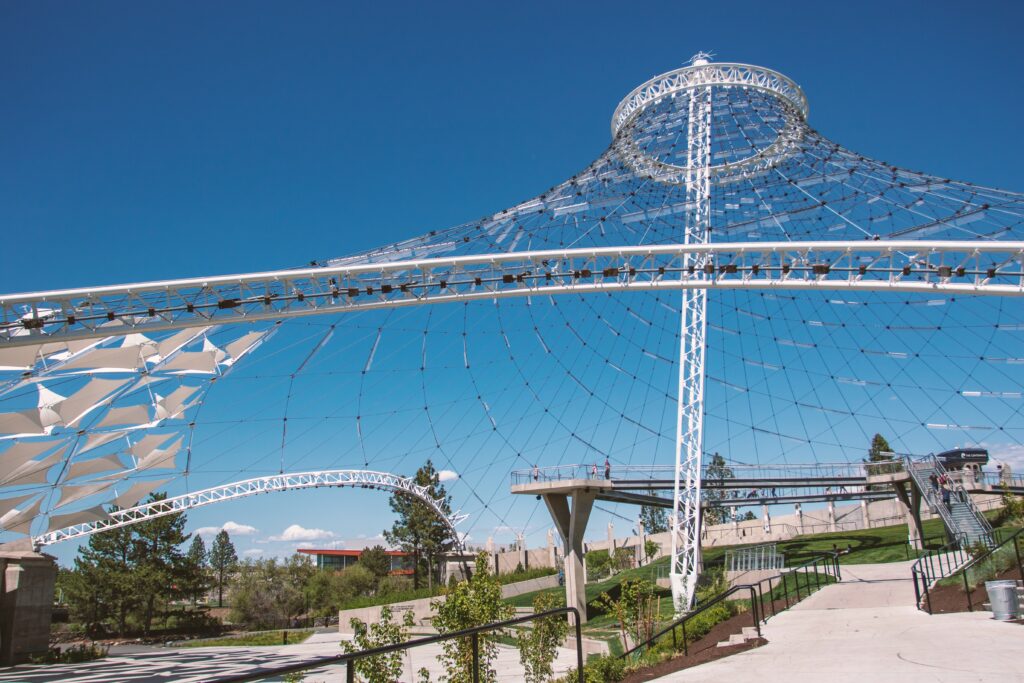 Spokane
421 W. Riverside #1060, Spokane WA 99201
Luvera Law Firm is nationally recognized, and our attorneys have been inducted into the most prestigious trial lawyers' groups in the country.
All of our lawyers have also earned the highest AV rating in the Martindale-Hubbell legal directory, defined as having, "very high to preeminent legal ability and very high ethical standards as established by confidential opinions from members of the Bar."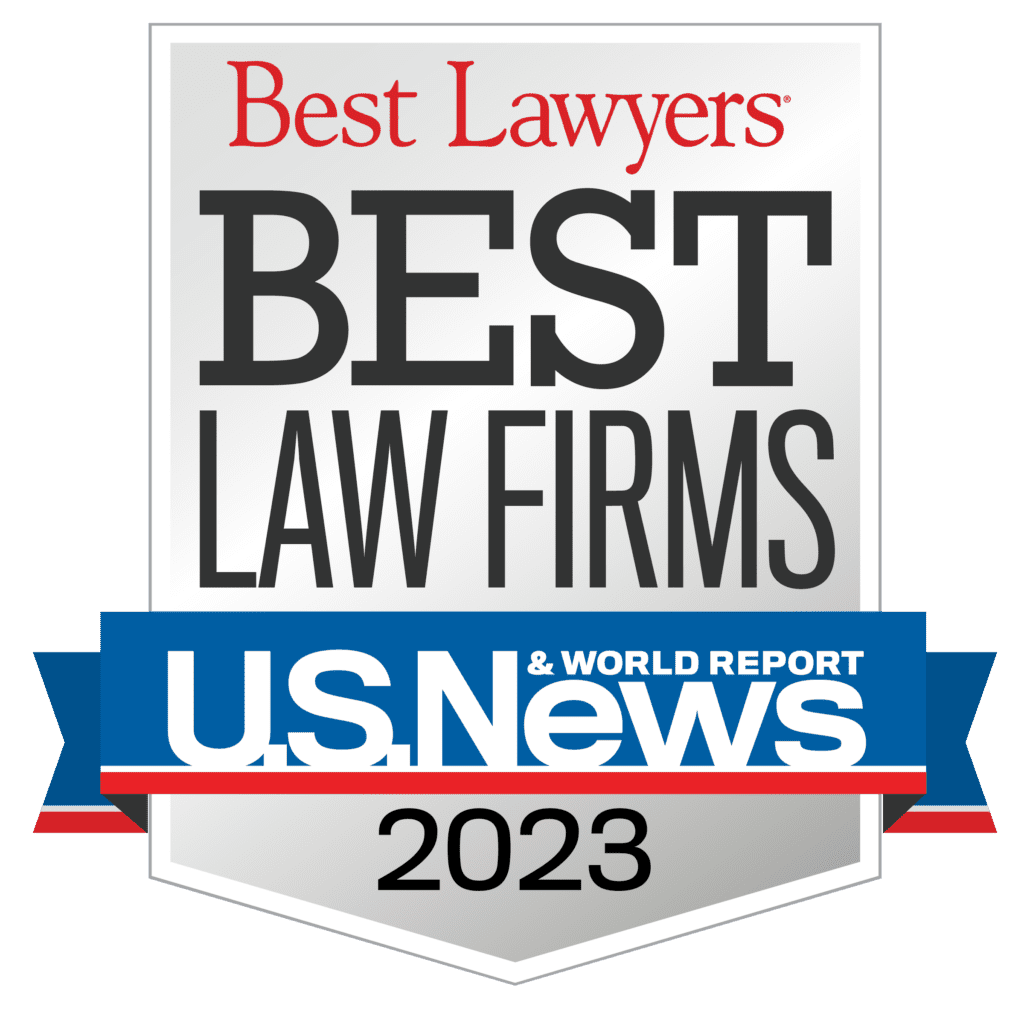 The U.S. News – Best Lawyers® "Best Law Firms" rankings is the preeminent referral guide for the top attorneys in the nation. It's compiled through an exhaustive confidential peer-review survey from thousands of attorneys representing our areas of practice. We have been named a "Best Law Firm" for many years running.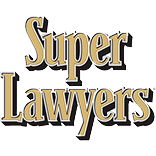 Super Lawyers is a rating service for outstanding lawyers who have attained a high-degree of peer recognition and professional achievement. The organization uses a rigorous selection process for including attorneys in its guides, comprised of independent research, peer nominations and peer evaluations. Five of Luvera Law Firm's attorneys have been consistently included in this guide.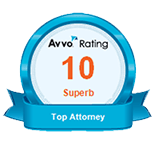 Avvo helps potential clients find great lawyers. The site evaluates and rates attorneys independently based on their profiles, media articles and other public news sources like state bar associations. Our attorneys consistently receive "superb" 10 point ratings at the top of the scale.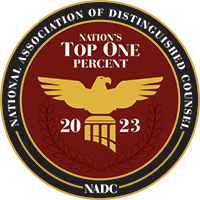 National Association of Distinguished Counsel
The National Association of Distinguished Counsel is an organization dedicated to promoting the highest standards of legal excellence. The mission of the NADC is to objectively recognize the attorneys who elevate the standards of the Bar and provide a benchmark for other lawyers to emulate. The recipients of this prestigious award have demonstrated the highest ideals of the legal profession.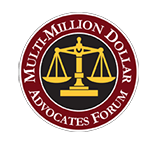 Multi-Million Dollar Advocates Forum
The Multi-Million Dollar Advocates Forum is limited to attorneys who have achieved exceptional financial results for their clients. Less than 1 percent of all lawyers in the United States are members.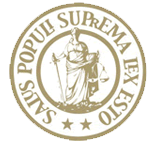 International Academy Of Trial Lawyers
The International Academy of Trial Lawyers is a group of truly elite trial lawyers representing both sides of the Bar. The Academy limits Fellowship to 500 active trial lawyers from the United States. Fellowship in the Academy is by invitation only. Trial lawyers become Fellows only after an extremely rigorous vetting process, which includes both peer and judicial review.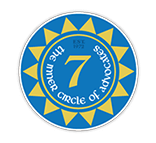 The Inner Circle Of Advocates
The Inner Circle of Advocates is the most exclusive plaintiff's trial lawyers' organization in the United States. We are the only law firm in Washington with two members in the invite-only organization – our founder and one of our partners.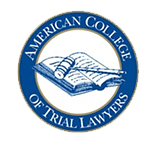 American College Of Trial Lawyers
The American College of Trial Lawyers is regarded as one of the most prestigious legal organizations in the country. Its membership is limited to the top one percent of trial lawyers in each state who are invited to join by demonstrating high standards of ethical conduct, trial skills and the achievement of justice.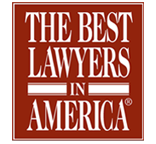 Best Lawyers in America is widely regarded as the preeminent referral guide to the legal profession in the United States. Best Lawyers is compiled through an exhaustive peer-review survey in which thousands of the top lawyers in the U.S. confidentially evaluate their professional peers.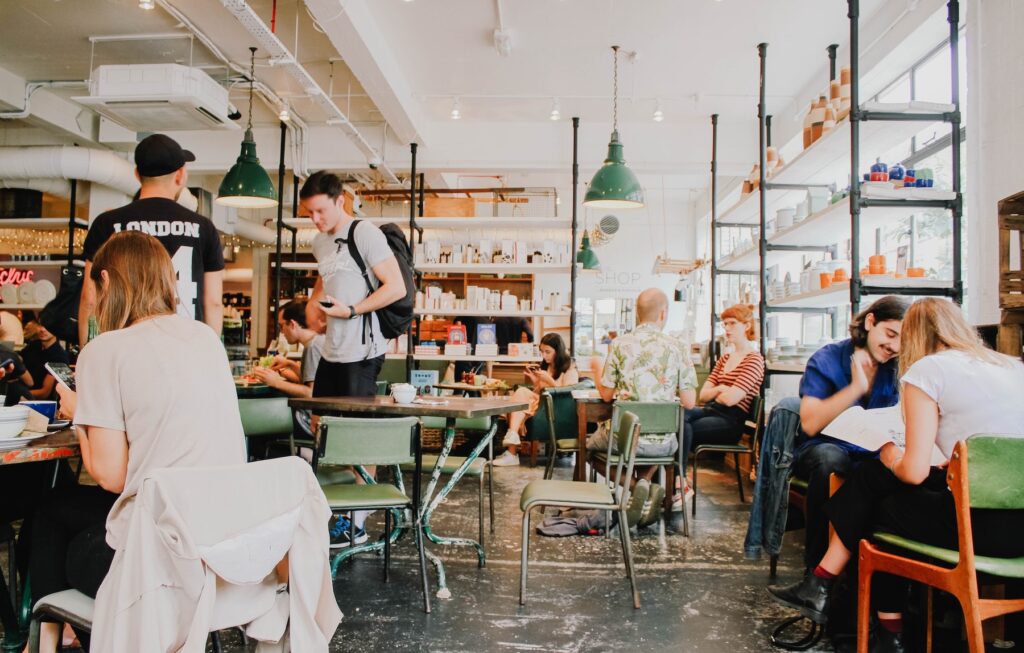 We care deeply about our community and proudly support many charitable, educational and legal causes through our time and financial commitments.