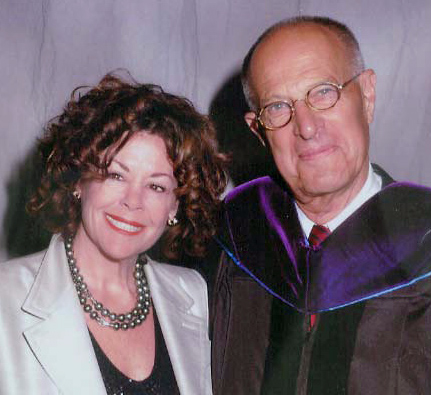 Sharing wisdom and guidance from a lifetime of experience
With a partnership built on trust and innovation, Paul and Lita wrote their guidebook on trial advocacy as they have most things: together. Luvera on Advocacy provides practical insight into skills for trial lawyers, anchored in a deep understanding of personal communication, psychology and human nature honed over six decades preparing for and prevailing in the courtroom.
Read more of Paul and Lita's story in this Q&A. 
Luvera Law Firm traces its history back nearly 50 years. Paul and Lita Luvera, the co-founders of the renowned law firm, have left an indelible mark on the legal profession through their unwavering commitment to justice and advocacy. They dedicated their lives to representing plaintiffs in civil damage cases. Although they retired from active law practice in 2014, their legacy endures.
Paul Luvera was born in 1935 in Anacortes, the son of hard-working immigrant parents who owed a family grocery store. He attended the University of Washington followed by Gonzaga Law School, which he attended at night while working for a Spokane lawyer during the day. He was admitted as a lawyer and began practicing law in 1959.
Throughout his illustrious career, Paul emerged as a trailblazer in the field of advocacy. The Washington State attorney general recognized his exceptional skills and selected him as the lead trial attorney in Washington's landmark lawsuit against the tobacco industry. This historic case resulted in the largest settlement in the nation's history. Notably, Paul also was named the lead counsel in a suit against the gun industry for a series of East Coast sniper shootings. His tireless efforts and legal acumen led to a record settlement, making a profound impact on the lives of those affected by this tragedy. These and other important cases underscore Paul's unparalleled ability to bring about positive change through the legal system. His exceptional skills as a trial lawyer garnered him numerous multimillion-dollar verdicts and settlements, including record amounts in several states. These high-profile cases solidified Paul's reputation as one of the nation's leading trial lawyers.
Paul's impact also extends beyond the courtroom. He is a highly regarded author, having penned five books on law, including the leading publication "Luvera on Advocacy," co-authored with Lita Luvera and published in 2020. Additionally, he has contributed to seven other legal book publications, further illustrating his expertise and legal knowledge. He has published over 200 articles in prestigious legal journals and has lectured extensively throughout the United States sharing his insights with professional legal organizations. For 20 years, he was invited to teach at the well-known Trial Lawyers College in Wyoming. Paul's dedication to mentoring aspiring lawyers is unparalleled. He has served as a mentor to countless legal professionals across the country, generously sharing his wisdom and experience. His commitment to fostering excellence in the legal community is a testament to his passion for the law and its transformative power.
Even in retirement, Paul remains an active writer, regularly publishing articles on a variety of legal topics, especially in the area of trial practice, and serves as a mentor to lawyers throughout the country. He also pens regular blog posts discussing plaintiffs' law topics, and covers a range of themes on his personal blog.
The legal community has consistently recognized Paul's exceptional talents. The National Law Journal, The American Lawyer, and The Washington Journal have all acknowledged him as one of the nation's best trial lawyers. In 2005, Lawdragon Magazine included him among the leading 500 lawyers in America and named him "The dean of the plaintiff's bar for all the Northwest." In recognition of his outstanding contributions, Paul has received numerous awards and honors throughout his career. He is consistently listed in the Best Lawyers in America publication. He has been awarded the Trial Lawyer of the Year award, the Lifetime Achievement Award, and the Gonzaga University Distinguished Alumni Award, among others. He was selected as the only lawyer in Washington to become a member of the national Trial Lawyer Hall of Fame.
As a testament to his exceptional abilities, Paul has held esteemed leadership positions in various organizations. He served as the president of the Inner Circle of Advocates, the nation's most exclusive plaintiff's trial lawyers' organization, limited to only 100 of the best lawyers in the U.S. Additionally, he is the past president of the Washington State Trial Lawyers Association and a founder and past president of the Damage Attorney's Round Table. His affiliations also include the prestigious American College of Trial Lawyers and the invitation-only International Society of Barristers.
Lita Luvera was raised at the southwest entrance to Mt. Rainier National Park, where her parents owned and operated The Gateway Inn for 50 years. Lita is a 1977 graduate of Gonzaga Law School. She and Paul prepared cases and represented clients as a team. In addition, she was responsible as the firm's managing partner for personnel, general business, and firm operating policies. After they added partners to the firm, Lita's responsibilities also included new case screening, client and witness testimony preparation, and the evaluation of damage evidence for cases. She also attended client depositions and trials, where she worked in association with the partner trying the case and was instrumental in many multimillion-dollar verdicts and settlements. 
As an active participant in Gonzaga University affairs, Lita was invited to be a member of the Law School's Dean Advisory Council and to serve on Gonzaga's Board of Regents. She was ultimately honored with Gonzaga's Distinguished Alumni Merit Award. 
Lita is also deeply committed to the community, and has served in several organizations, including the Forgotten Children's Fund, Special Olympics, University of Washington Center on Human Development and Disability, University of Washington President's Club, Children's Hospital Foundation, Bailey-Boushay House, and The Crystal Judson Family Justice Center. She has also been actively involved in The Center for Women and Democracy at the University of Washington, where she traveled to Cuba with Senator Maria Cantwell to meet with and assist local women leaders in democratic development. She also served for 12 years on the Board of Trustees for PONCHO (Patrons of Northwest Civic, Cultural and Charitable Organizations) to promote the importance of arts in the Pacific Northwest.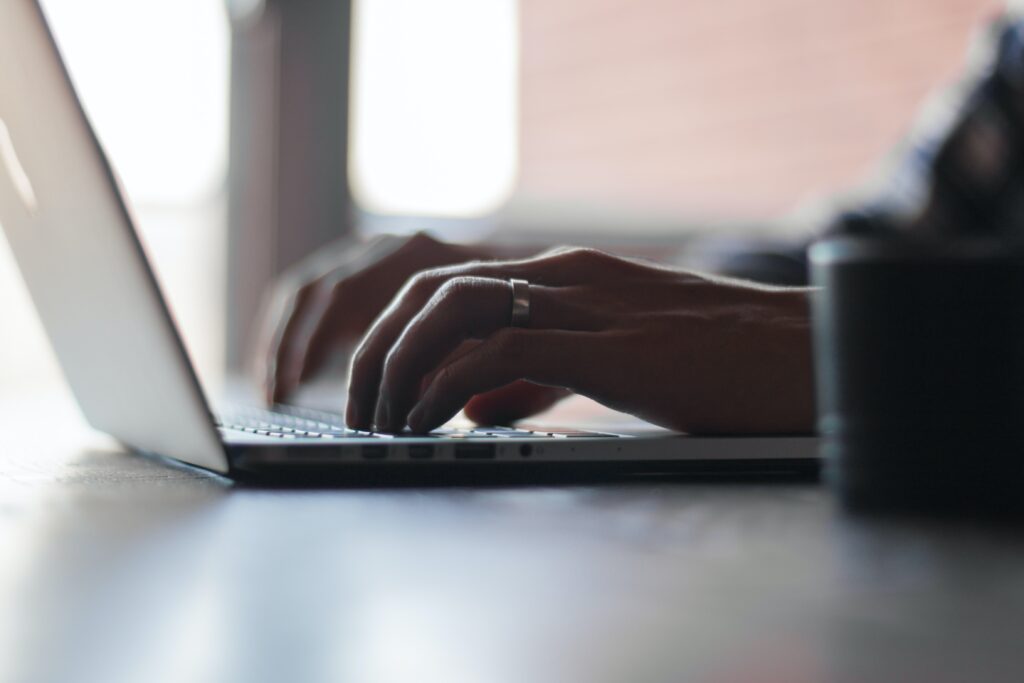 Since retirement, Paul Luvera has continued to publish on a variety of legal topics, especially in the area of trial practice, and serves as a mentor to lawyers throughout the country. He also pens regular blog posts discussing plaintiffs' law topics, and covers a range of themes on his personal blog.