Auto & trucking accidents
Advocating for transportation injury victims and their families
For more than forty years, Luvera Law Firm has successfully represented people with injuries related to car, trucking, and transportation accidents. Our experience includes lawsuits against government agencies for defective highway design, railroad companies for faulty crossings, and negligent drivers in a variety of accidents.
From investigating why and how an accident occurred, to negotiating with insurance companies, and conducting state and federal trials, we have the expertise to handle complex personal injury claims. We are also adept at navigating insurance issues, including the at-fault person's liability policy, medical insurance, uninsured and underinsured drivers, and our clients' own policies.
Results in auto & trucking accidents
$38.3 million
Parking valet shortcuts car return, strikes bicyclist, crushing hip and causing mild brain injury.
$12.3 million
Head-on collision kills 69-year-old former city police chief and injures his wife.
$11.7 million
Rear-end collision by commercial truck driver causes spinal injury to 63-year-old single woman.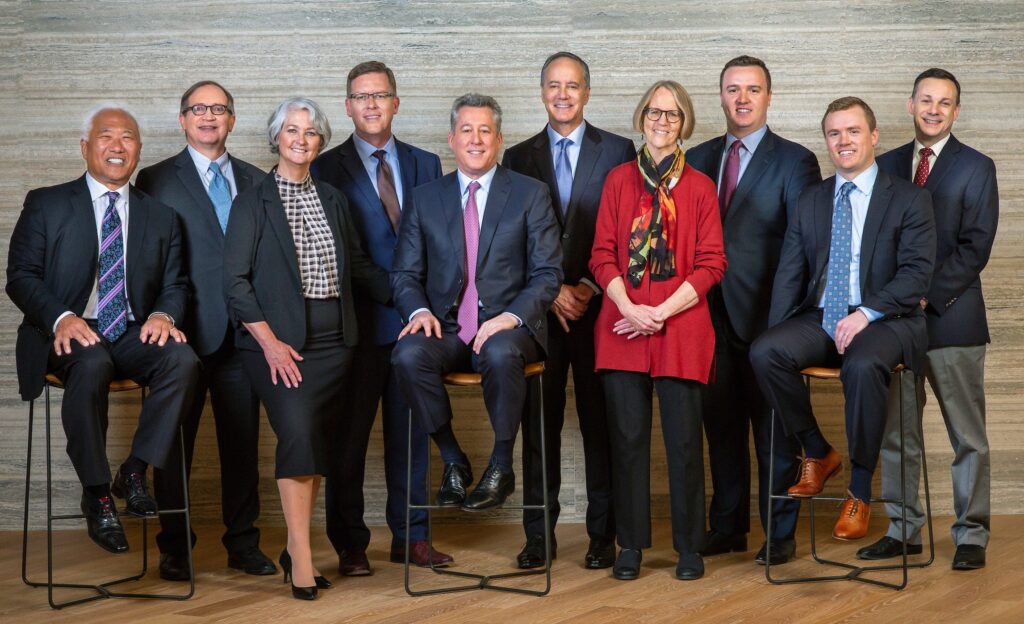 Our attorneys handle a broad variety of cases, including severe injury and wrongful death caused by vehicle accidents of all types, medical malpractice, product defects, construction site accidents and corporate wrongdoing, as well as damages caused by insurance misconduct.
Holding Nationwide accountable for egregious bad faith
In a win for insurance consumers, a Spokane County judge and jury leveled more than $103 million in judgments against Nationwide Insurance, holding the insurance company accountable for egregious misconduct...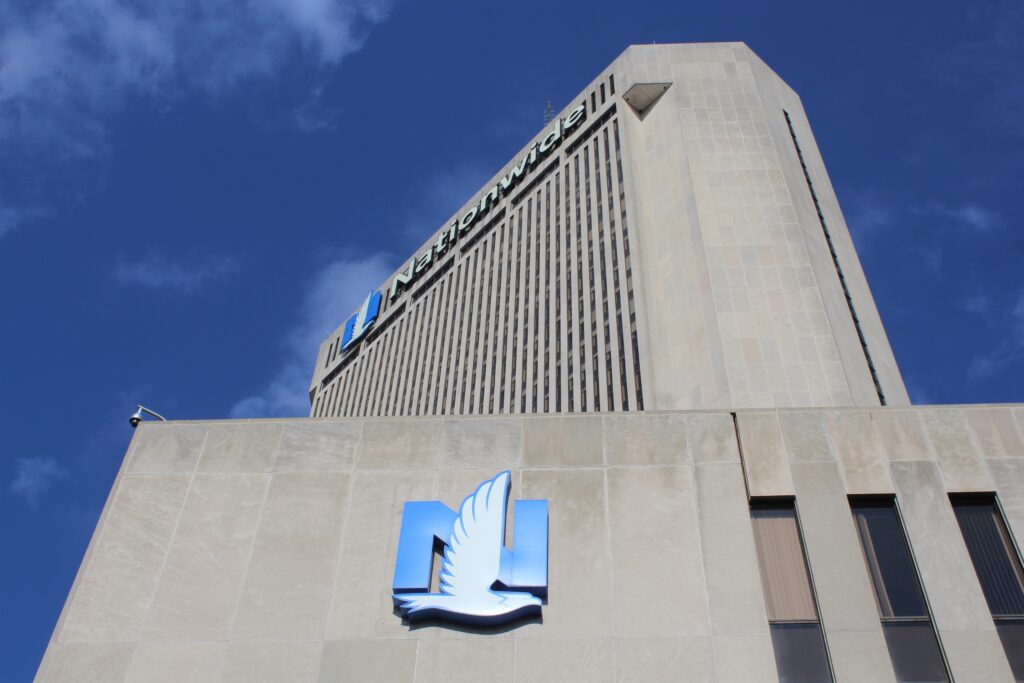 Crane collapse: Standing up for safety and accountability
In March 2022, a King County jury returned a $150 million verdict that included two families who lost loved ones in the deadly 2019 crane collapse in Seattle's South Lake...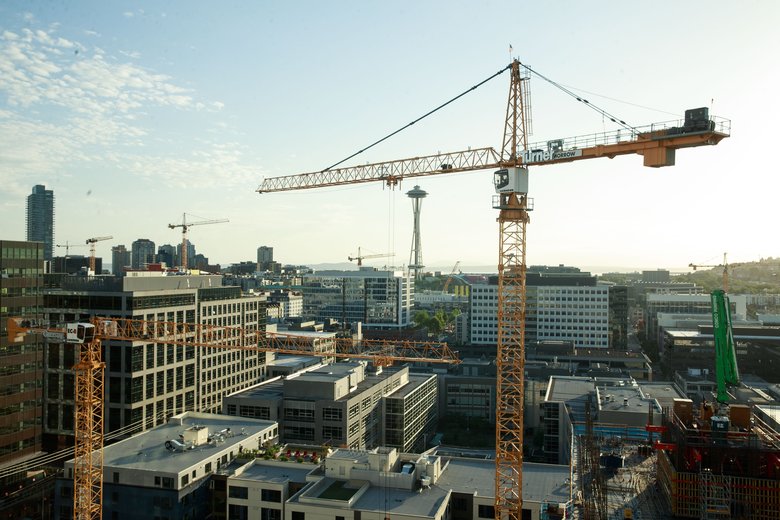 Pursuing justice for victims of the 2017 Amtrak derailment
In December 2017, an Amtrak train plunged off a railroad overpass onto Interstate 5, killing three people and injuring dozens more. The train was on its first paid passenger run...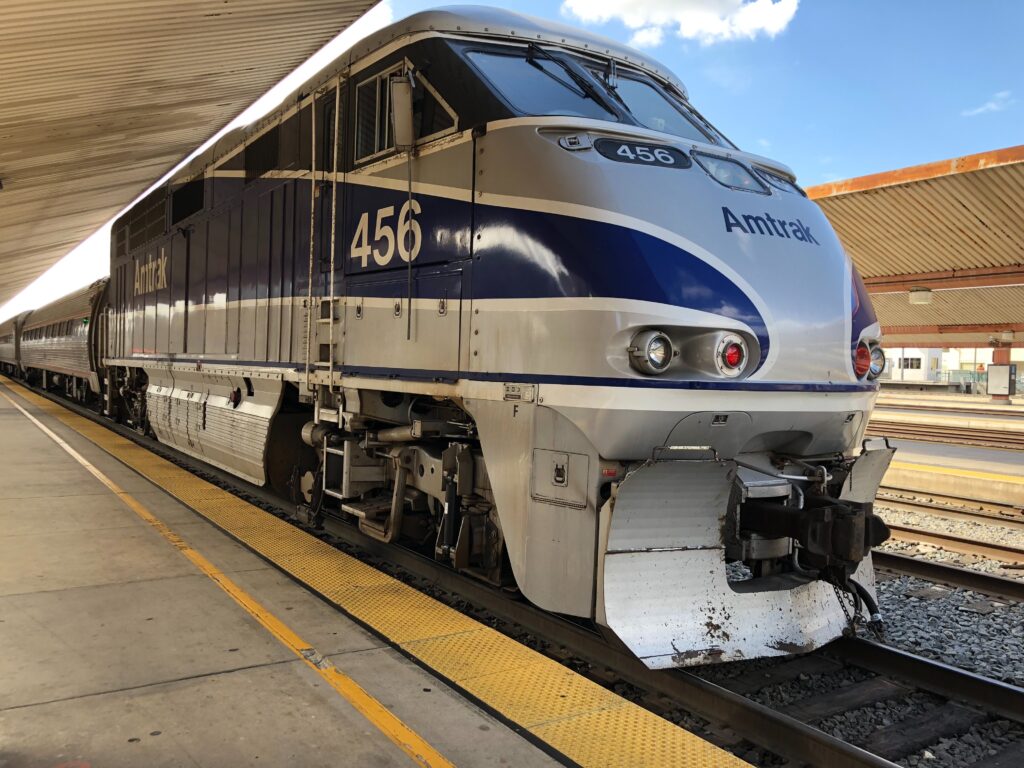 Medical errors during birth lead to baby's brain damage
Luvera Law Firm represented a Port Townsend family whose baby suffered a permanent brain injury when she slowly suffocated during labor and delivery at Jefferson Healthcare Medical Center. In December...