Taking your side after a tragedy
It is a devastating tragedy when problems like medical negligence, commercial and vehicle accidents, corporate wrongdoing, or defective products result in the loss of a human life. Luvera Law Firm is well recognized for handling wrongful death cases, using the justice system to uncover the truth and holding those responsible accountable for their actions. Our work also helps to drive positive changes in policies and procedures to improve safety for everyone.
We have extensive trial and settlement experience in a wide variety of wrongful death cases. We will fiercely advocate for you against powerful companies, hospitals, and product manufacturers, and use our expertise and resources to achieve exceptional results on your behalf.
Results in wrongful death
$75 million
Olympic pipeline explosion in Bellingham, Washington kills two boys.
$50 million
Tesoro explosion in Anacortes, Washington kills seven workers.
$45 million
Equilon refinery explosion in Anacortes, Washington kills six workers.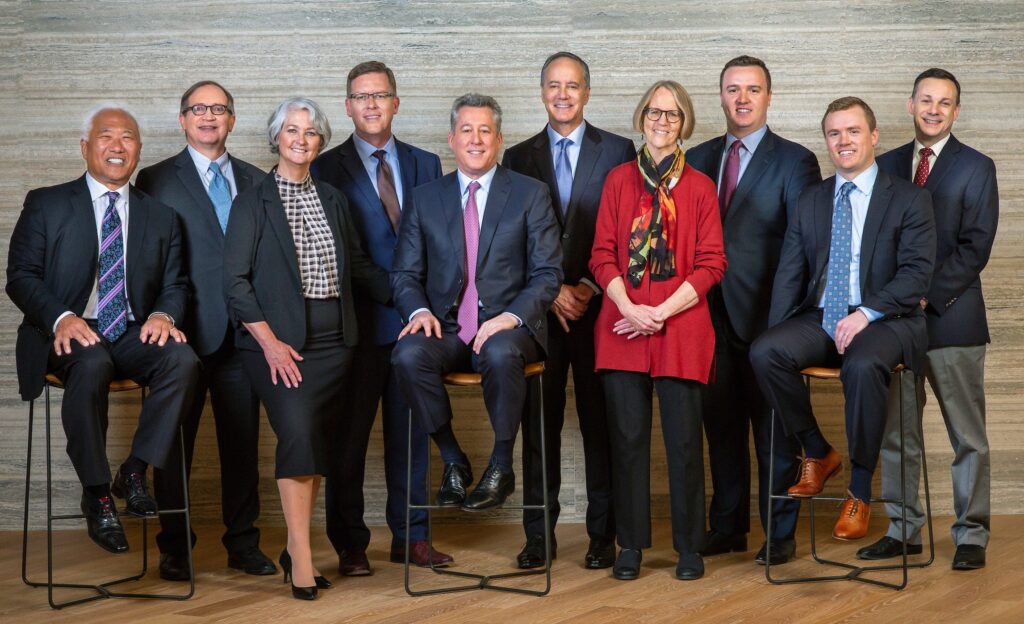 Our attorneys handle a broad variety of cases, including severe injury and wrongful death caused by vehicle accidents of all types, medical malpractice, product defects, construction site accidents and corporate wrongdoing, as well as damages caused by insurance misconduct.
The U.S. government and Cerner's negligence delayed Charlie Bourg's cancer diagnosis – essentially costing him his life. Now he's fighting to keep it from happening to other veterans.  U.S. Army...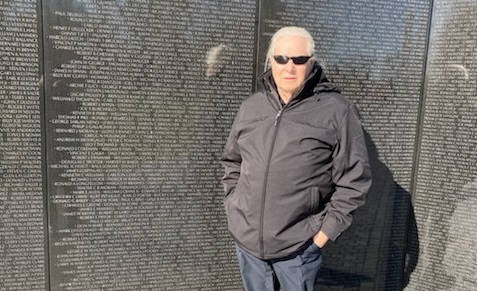 Holding Nationwide accountable for egregious bad faith
In a win for insurance consumers, a Spokane County judge and jury leveled more than $103 million in judgments against Nationwide Insurance, holding the insurance company accountable for egregious misconduct...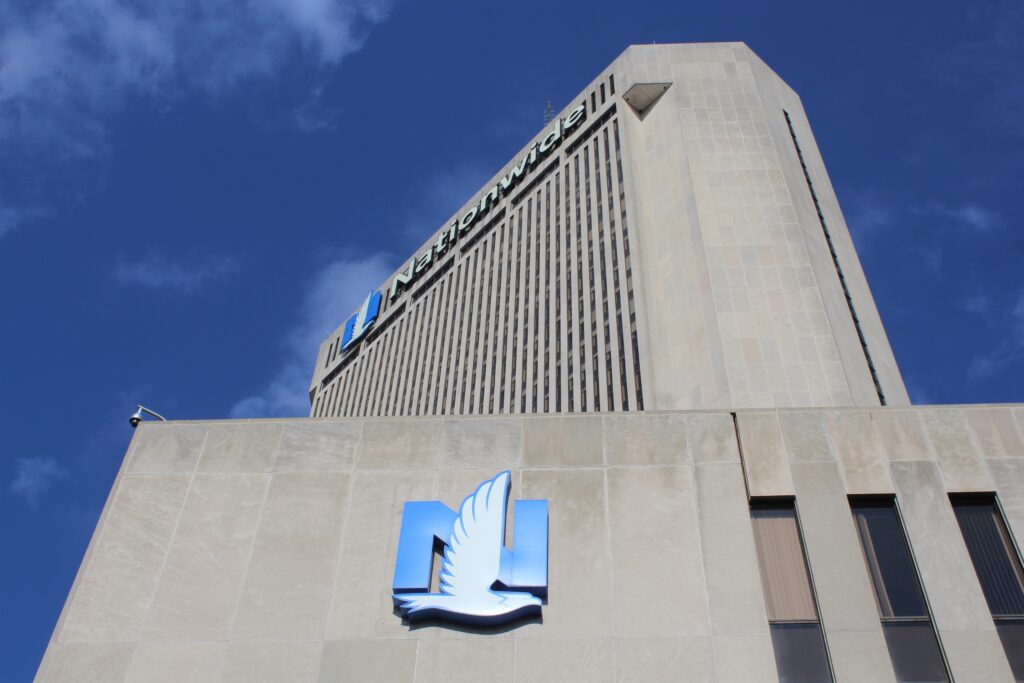 Crane collapse: Standing up for safety and accountability
In March 2022, a King County jury returned a $150 million verdict that included two families who lost loved ones in the deadly 2019 crane collapse in Seattle's South Lake...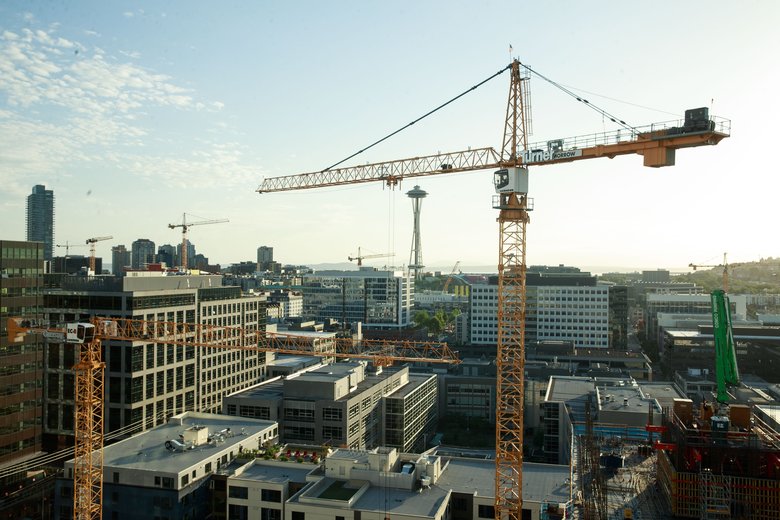 Pursuing justice for victims of the 2017 Amtrak derailment
In December 2017, an Amtrak train plunged off a railroad overpass onto Interstate 5, killing three people and injuring dozens more. The train was on its first paid passenger run...