Luvera Law Firm is nationally recognized for its successful pursuit of a wide range of personal injury cases caused by negligent and reckless individuals, government entities, and corporations. We have extensive trial and settlement experience, with a reputation for holding negligent and reckless parties accountable, encouraging positive change, and achieving exceptional results for our clients.
If you have been seriously injured, we can help you evaluate the circumstances, navigate the complexities, and determine the best approach for legal action. 
Results in personal injury
$75 million
Olympic pipeline explosion in Bellingham, Washington kills 2 boys.
$6.2 million
Student hit by car while crossing street to the school track during PE class.
$6.1 million
Worker injured after being engulfed by cement, receives financial award and continued L&I benefits.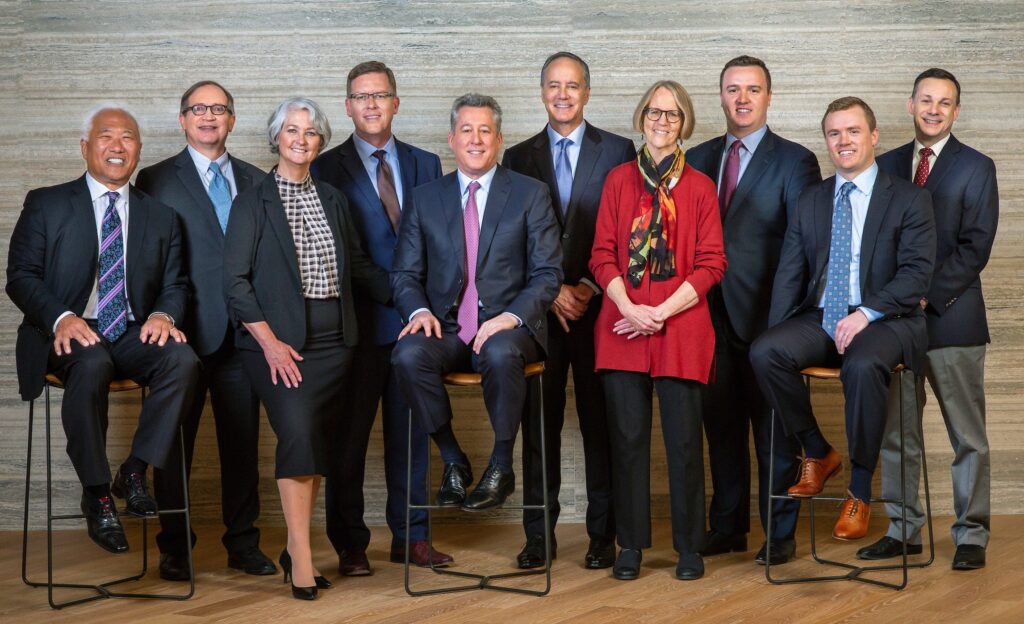 Our attorneys handle a broad variety of cases, including severe injury and wrongful death caused by vehicle accidents of all types, medical malpractice, product defects, construction site accidents and corporate wrongdoing, as well as damages caused by insurance misconduct.
Holding Nationwide accountable for egregious bad faith
In a win for insurance consumers, a Spokane County judge and jury leveled more than $103 million in judgments against Nationwide Insurance, holding the insurance company accountable for egregious misconduct...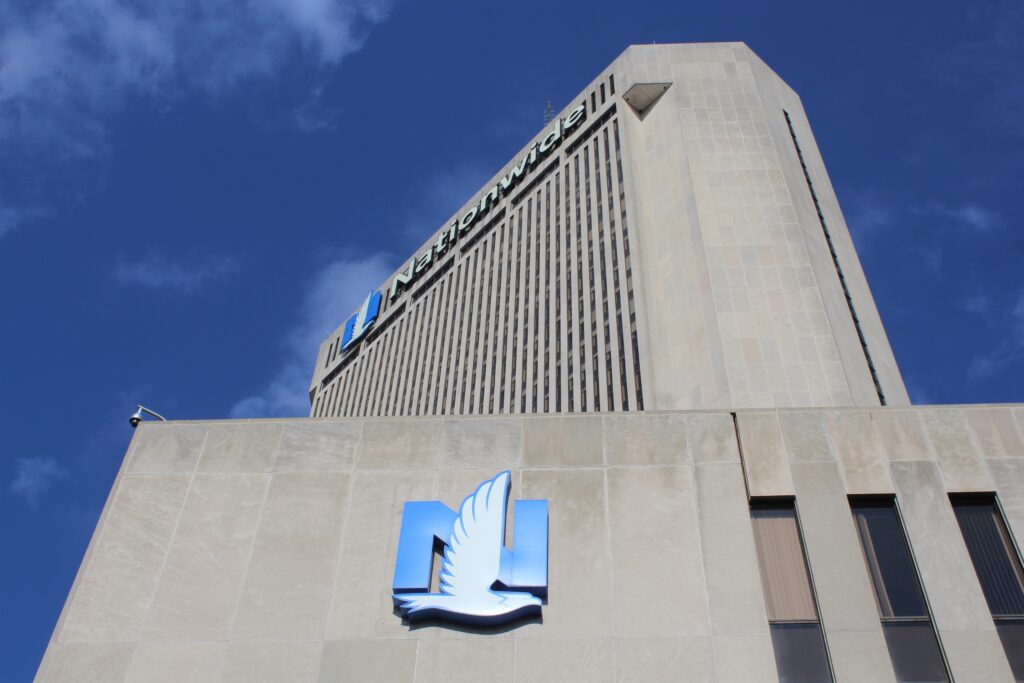 Crane collapse: Standing up for safety and accountability
In March 2022, a King County jury returned a $150 million verdict that included two families who lost loved ones in the deadly 2019 crane collapse in Seattle's South Lake...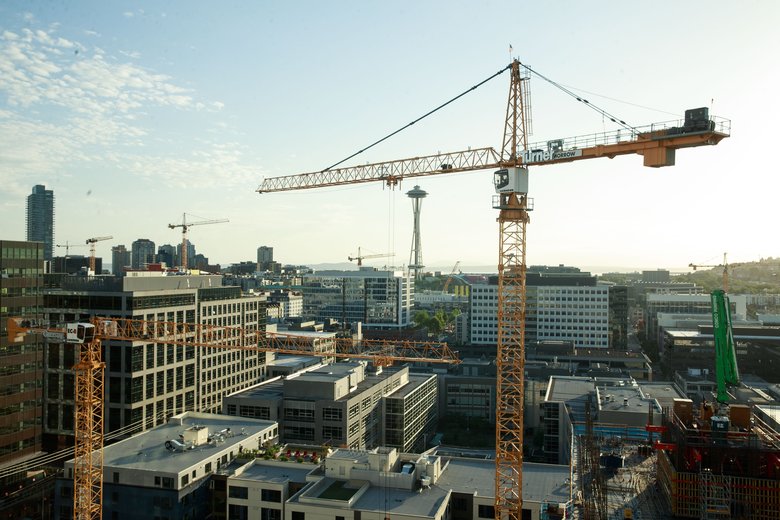 Pursuing justice for victims of the 2017 Amtrak derailment
In December 2017, an Amtrak train plunged off a railroad overpass onto Interstate 5, killing three people and injuring dozens more. The train was on its first paid passenger run...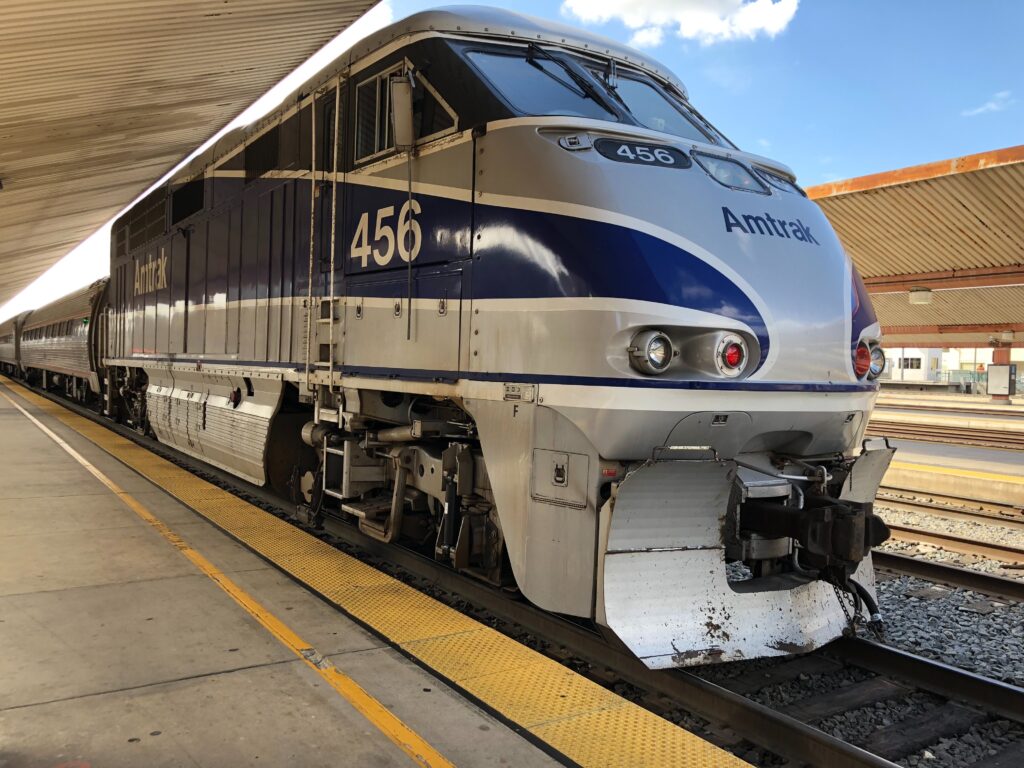 Medical errors during birth lead to baby's brain damage
Luvera Law Firm represented a Port Townsend family whose baby suffered a permanent brain injury when she slowly suffocated during labor and delivery at Jefferson Healthcare Medical Center. In December...