Seniors deserve safety – no exceptions
Making the decision to transition a loved one into a nursing home or senior care center is very difficult. Everyone trusts that the facility will care for our vulnerable loved ones in a compassionate and professional manner. Sadly, some nursing homes are more interested in making a profit than ensuring they take proper care of their patients and residents, and protect them from serious injuries or other problems.
Luvera Law Firm has a proven success record for handling senior care related cases when these tragedies happen. We are here to help if you or a loved one has been affected by such an occurrence.
Results in nursing home injuries
$8 million
Nursing neglect leads to arm amputation of elderly disabled woman.
$12.3 million
Head-on collision kills 69-year-old former city police chief and injures his wife.
$11.7 million
Rear-end collision by commercial truck driver causes spinal injury to 63-year-old single woman.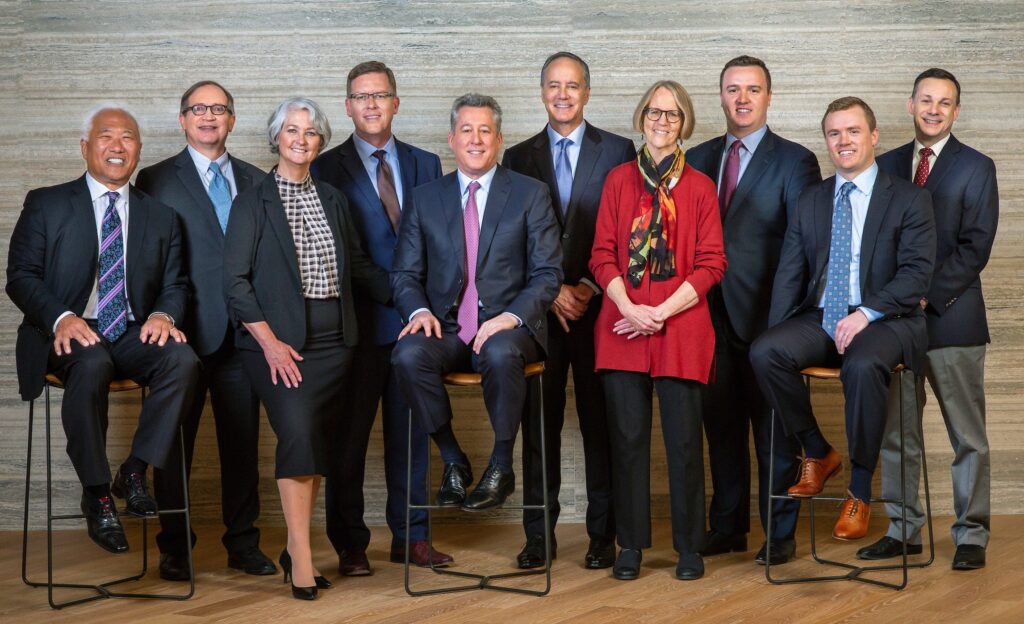 Our attorneys handle a broad variety of cases, including severe injury and wrongful death caused by vehicle accidents of all types, medical malpractice, product defects, construction site accidents and corporate wrongdoing, as well as damages caused by insurance misconduct.
Holding Nationwide accountable for egregious bad faith
In a win for insurance consumers, a Spokane County judge and jury leveled more than $103 million in judgments against Nationwide Insurance, holding the insurance company accountable for egregious misconduct...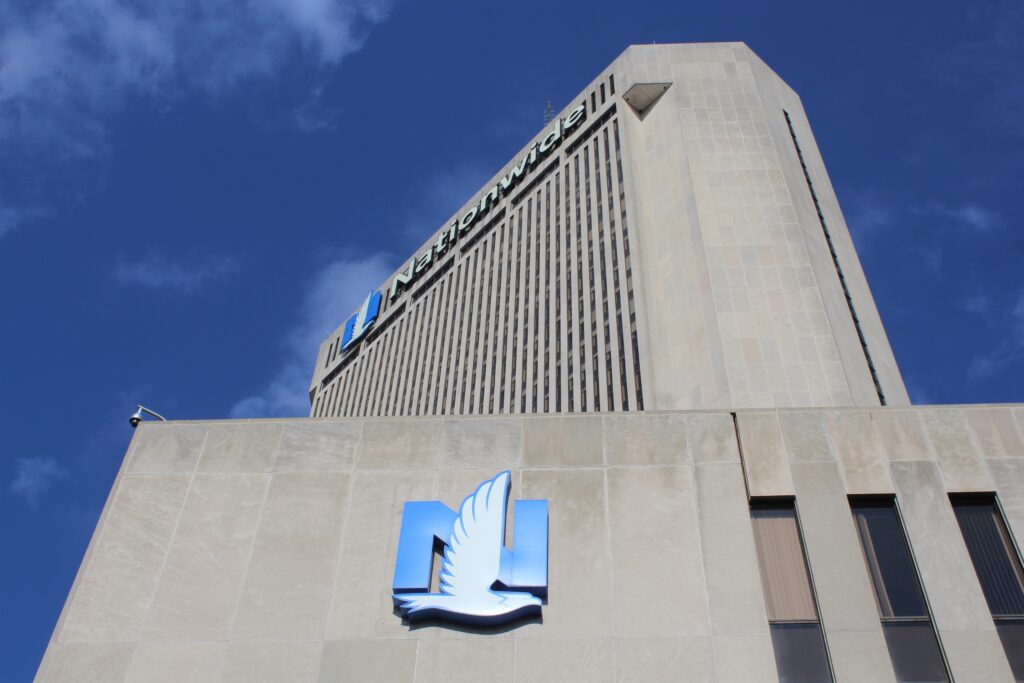 Crane collapse: Standing up for safety and accountability
In March 2022, a King County jury returned a $150 million verdict that included two families who lost loved ones in the deadly 2019 crane collapse in Seattle's South Lake...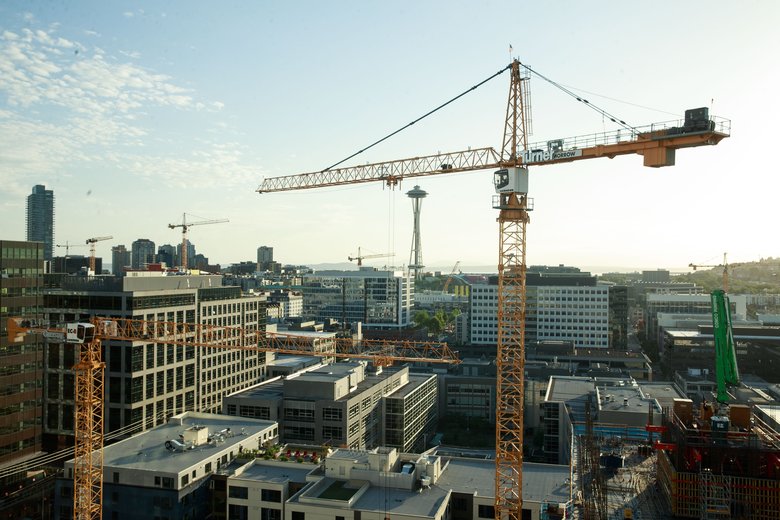 Pursuing justice for victims of the 2017 Amtrak derailment
In December 2017, an Amtrak train plunged off a railroad overpass onto Interstate 5, killing three people and injuring dozens more. The train was on its first paid passenger run...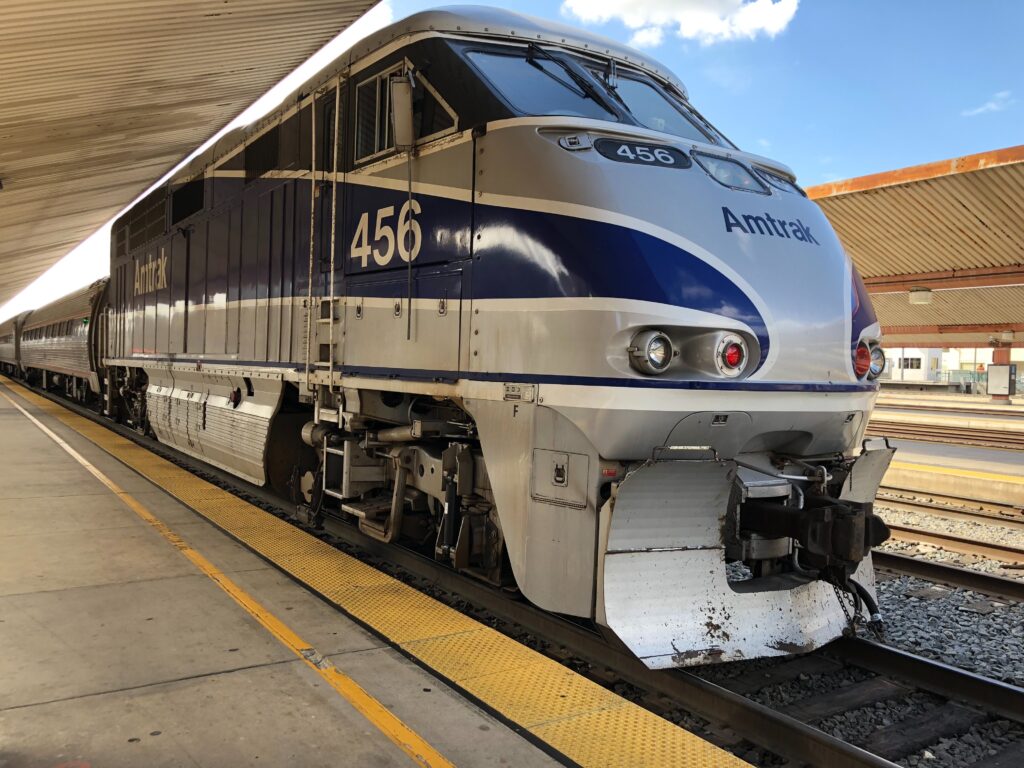 Medical errors during birth lead to baby's brain damage
Luvera Law Firm represented a Port Townsend family whose baby suffered a permanent brain injury when she slowly suffocated during labor and delivery at Jefferson Healthcare Medical Center. In December...