Our attorneys have decades of experience advocating for injured people and their loved ones. We secure exceptional outcomes for clients – and also create positive change by improving safety practices, enhancing protections for consumers, and holding decision-makers responsible for harmful behavior. Read on for more about the justice and accountability we've achieved through many of our notable cases.
Holding Nationwide accountable for egregious bad faith
In a win for insurance consumers, a Spokane County judge and jury leveled more than $103 million in judgments against Nationwide Insurance, holding the insurance company accountable for egregious misconduct...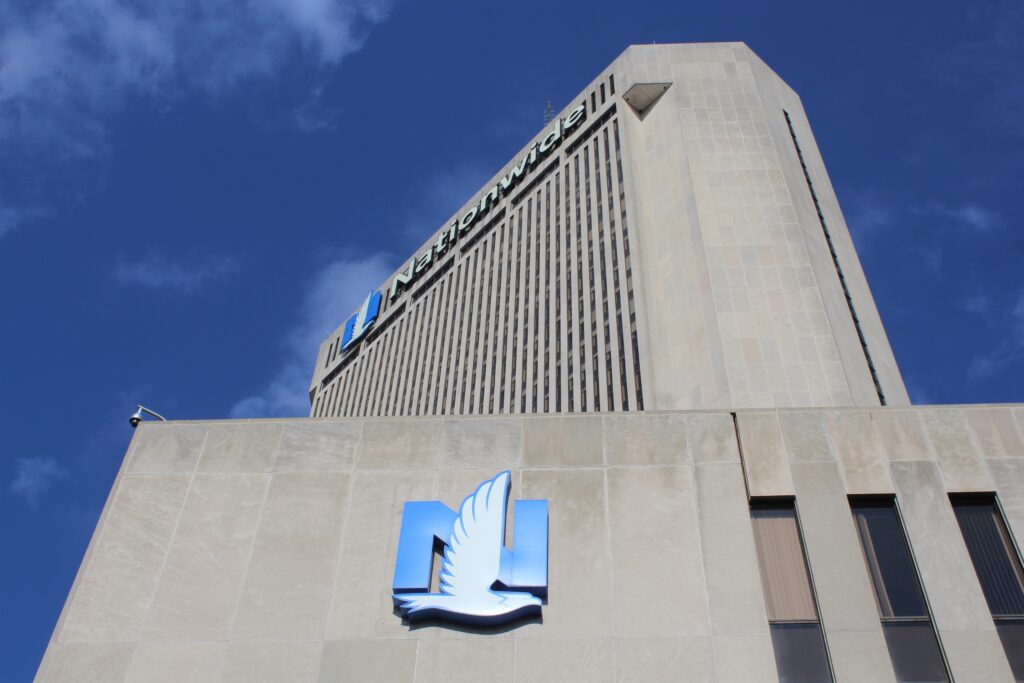 Crane collapse: Standing up for safety and accountability
In March 2022, a King County jury returned a $150 million verdict that included two families who lost loved ones in the deadly 2019 crane collapse in Seattle's South Lake...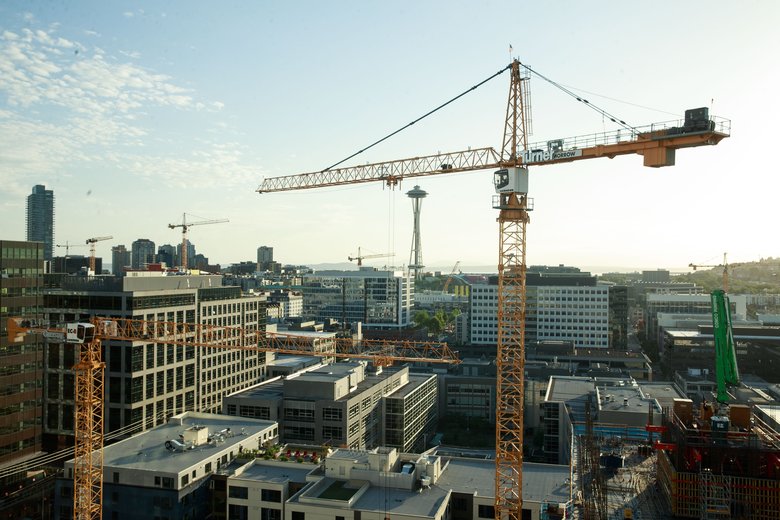 Pursuing justice for victims of the 2017 Amtrak derailment
In December 2017, an Amtrak train plunged off a railroad overpass onto Interstate 5, killing three people and injuring dozens more. The train was on its first paid passenger run...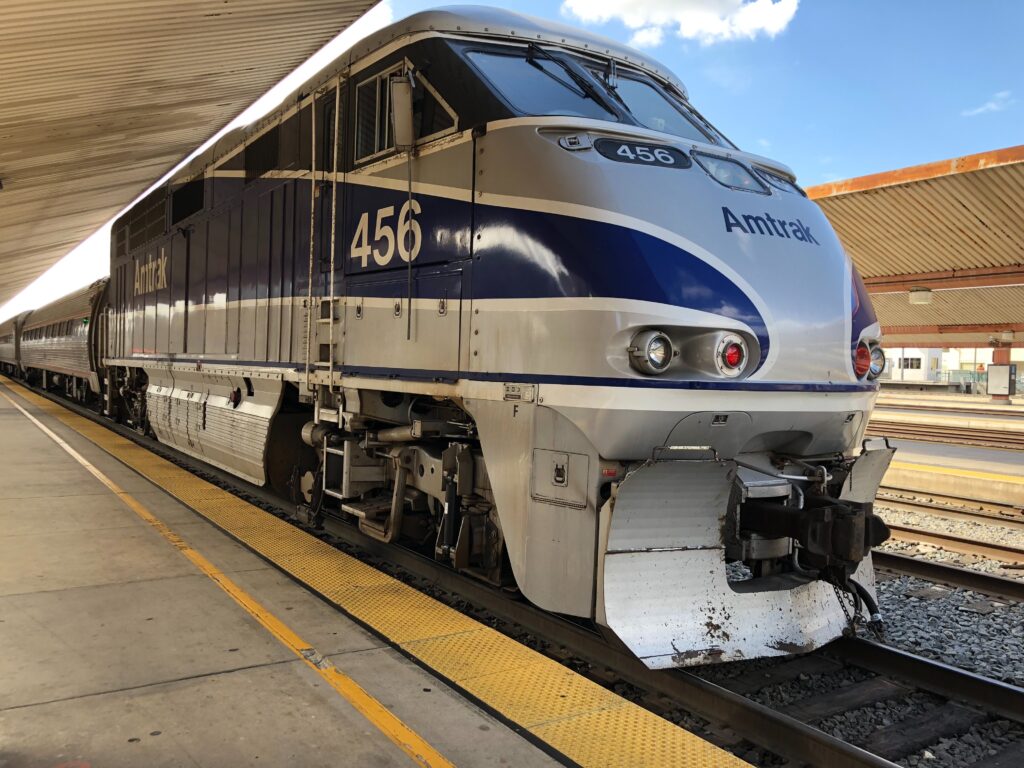 Securing justice for family against Alaska Airlines
In 2017, 75-year-old Bernice Kekona was traveling home from Hawaii to Spokane via Alaska Airlines, with a connecting flight in Portland. Kekona was an amputee and used a wheelchair, and...