The Northwest's premier personal injury law firm
The U.S. government and Cerner's negligence delayed Charlie Bourg's cancer diagnosis – essentially costing him his life. Now he's fighting to keep it from happening to other veterans.  U.S. Army...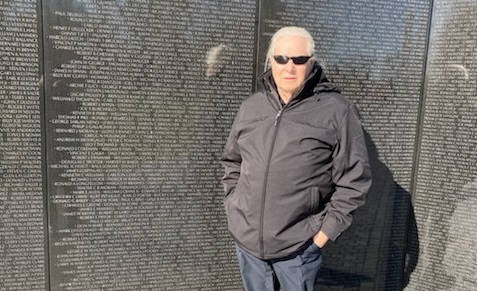 Holding Nationwide accountable for egregious bad faith
In a win for insurance consumers, a Spokane County judge and jury leveled more than $103 million in judgments against Nationwide Insurance, holding the insurance company accountable for egregious misconduct...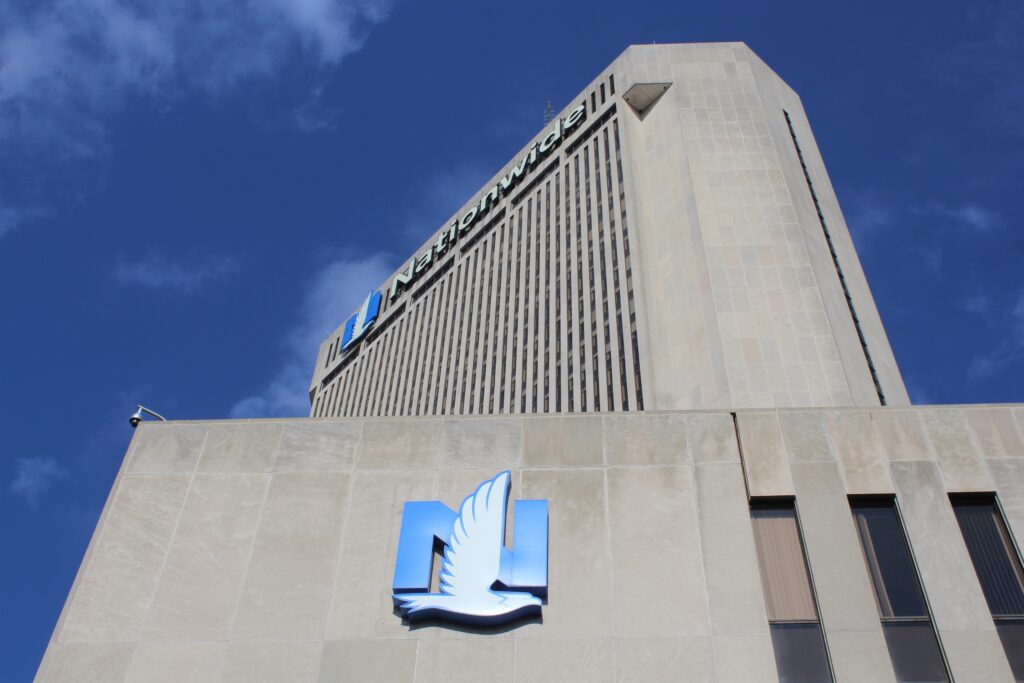 Crane collapse: Standing up for safety and accountability
In March 2022, a King County jury returned a $150 million verdict that included two families who lost loved ones in the deadly 2019 crane collapse in Seattle's South Lake...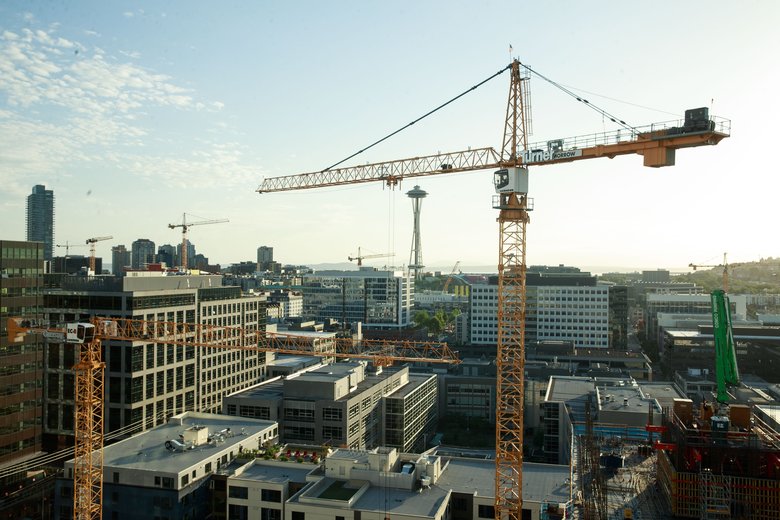 Pursuing justice for victims of the 2017 Amtrak derailment
In December 2017, an Amtrak train plunged off a railroad overpass onto Interstate 5, killing three people and injuring dozens more. The train was on its first paid passenger run...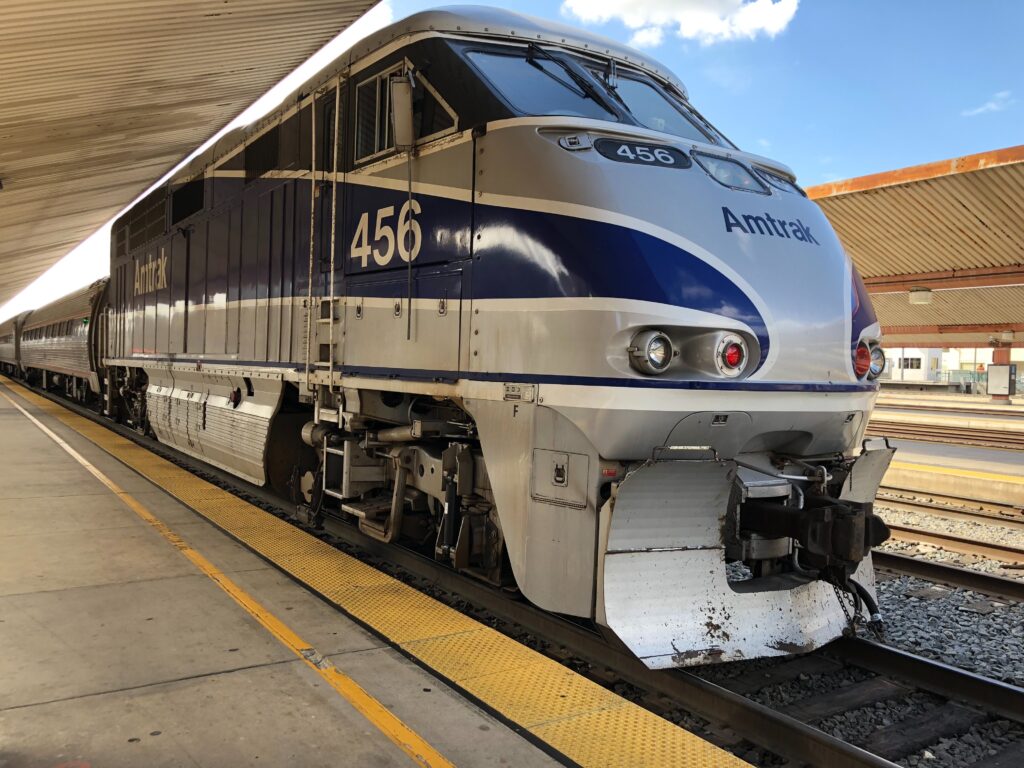 Securing justice for family against Alaska Airlines
In 2017, 75-year-old Bernice Kekona was traveling home from Hawaii to Spokane via Alaska Airlines, with a connecting flight in Portland. Kekona was an amputee and used a wheelchair, and...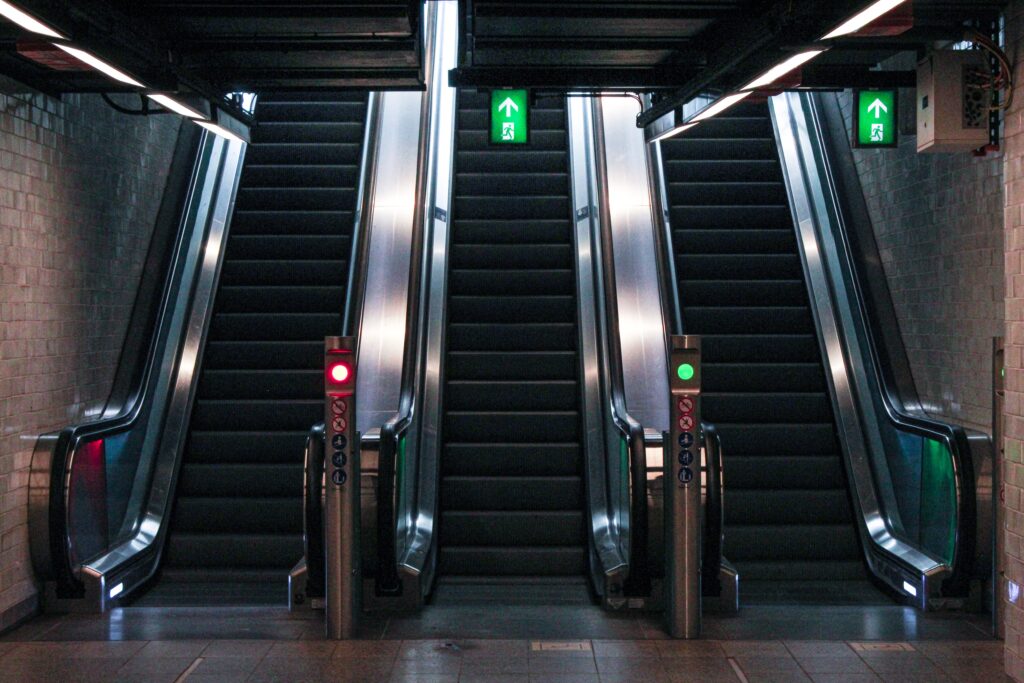 We are fearless advocates for seriously injured people and their families.

Our work creates positive change in corporate and governmental behavior, which both benefits our clients and makes our world safer for everyone.
TRUTH
We are trusted trial lawyers who battle to uncover the truth and resolve our clients' unanswered questions.
JUSTICE
Luvera Law Firm has achieved justice and exceptional results for our clients for more than 40 years.
ACCOUNTABILITY
We work relentlessly to hold organizations accountable for their decisions, systems, and actions.
At Luvera Law Firm, we manage a variety of personal injury cases, including severe injury and wrongful death caused by vehicle accidents, medical malpractice, product defects, construction site accidents, and corporate wrongdoing, as well as the personal and financial toll of insurance misconduct.
"'Let's just watch it,' my pulmonologist advised. For six years, he negligently failed to diagnose the spot on my lung, instead watching as the cancer metastasized from my left lung to my right. By the time he ordered a needle biopsy that revealed the spot to be cancer, it was too late. The cancer was at stage IV. As a former commercial litigator, I know the power of the justice system. I called Luvera Law Firm because I wanted to make sure my doctor didn't do this to anyone else. My attorneys were like investigators, examining my medical records and gathering multiple experts to advise on my case. They were passionate about finding the truth, and always so professional and responsive."